---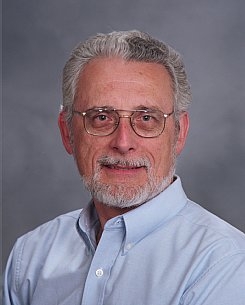 Edward A. (Ted) Schober, P.E.
Consulting Engineer
Resident of Haddon Heights, New Jersey with wife, Carol.
Daughter, Karen lives in Collingswood, New Jersey with husband Ken and children Ken, Kathryn, and Kellen.
Son, Timothy lives in Bozeman, Montana with wife Chiara and daughter Lilly.
Education
BS, Electrical Engineering, New Jersey Institute of Technology , Newark, NJ (1971).
Experience
35 years of consulting engineering experience in: Broadcasting transmission and electronic product design.
Licenses and Certifications
Licensed Professional Engineer, New Jersey, Pennsylvania
Amateur Radio License-Extra Class; Call sign: W2TED
Commercial FCC G.R.O.L. license (Former 1st Class)
Community Service
USAF Auxiliary, Civil Air Patrol
2011 - Present - IT officer and other posts, Jack Schweiker Squadron, NJ Wing
2006 - 2011 - Director of Information Technology, Delaware Wing
2004 - 2006 - Chief of Staff, Delaware Wing.
2002 - 2004 - Vice Commander, New Jersey Wing
2000 - 2002 - Commander, NJ Group 225
1996 - 2000 - Director of Emergency Services, NJ Wing
1992 - 1996 - Commander, Jack Schweiker Squadron, NJ Wing
Officer of the Civil Air Patrol since 1988.
Haddon Heights Emergency Management Municipal Coordinator 1984-1988
Haddon Heights Cub Scout Pack 163 founder and Pack Leader 1983 - 1985
&nbsp